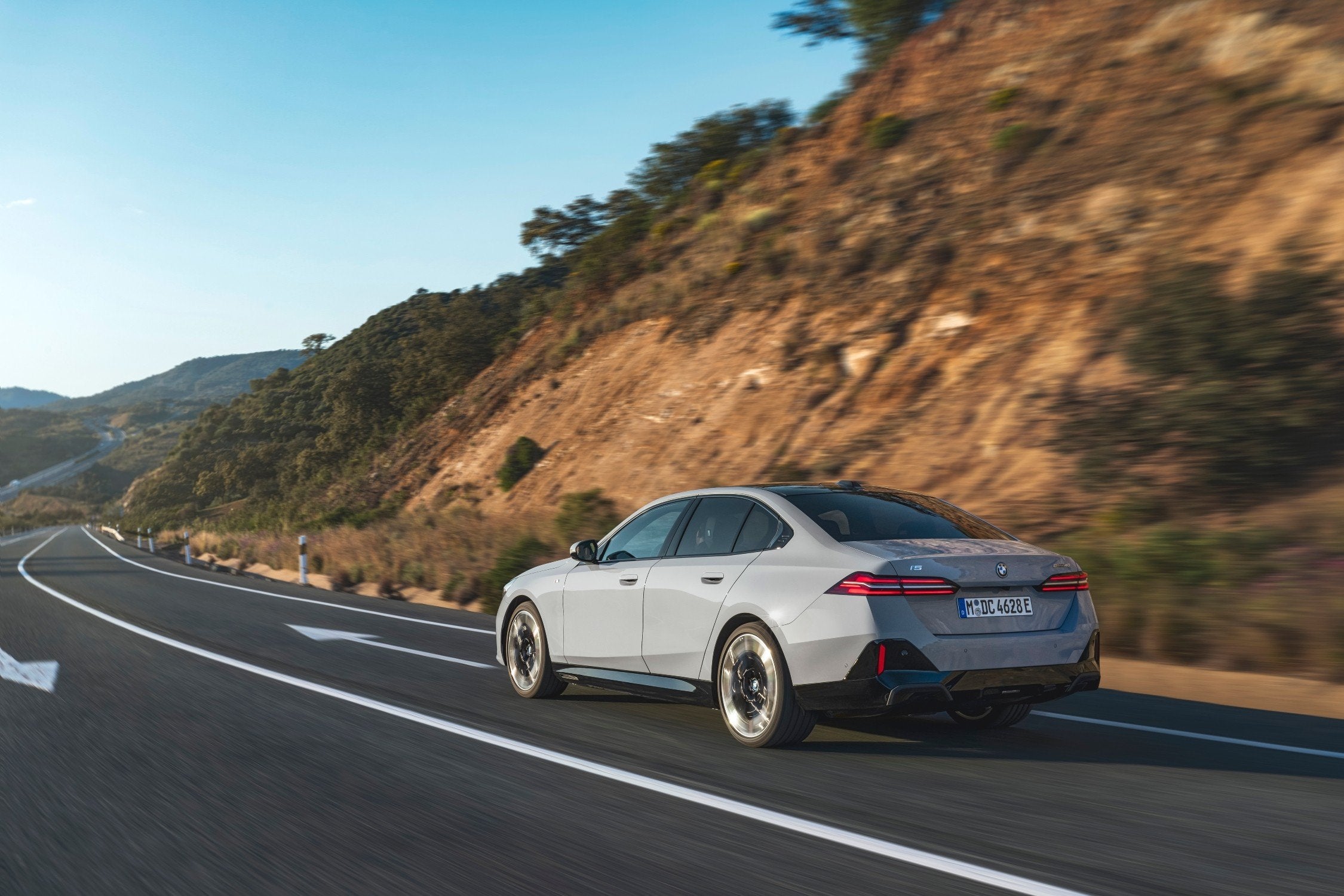 The i5 has a new drive mode called MAX RANGE where drive power and top speed are restricted and comfort features are reduced in order to conserve power.
BMW says MAX RANGE is designed for critical situations where drivers need to find a charging station.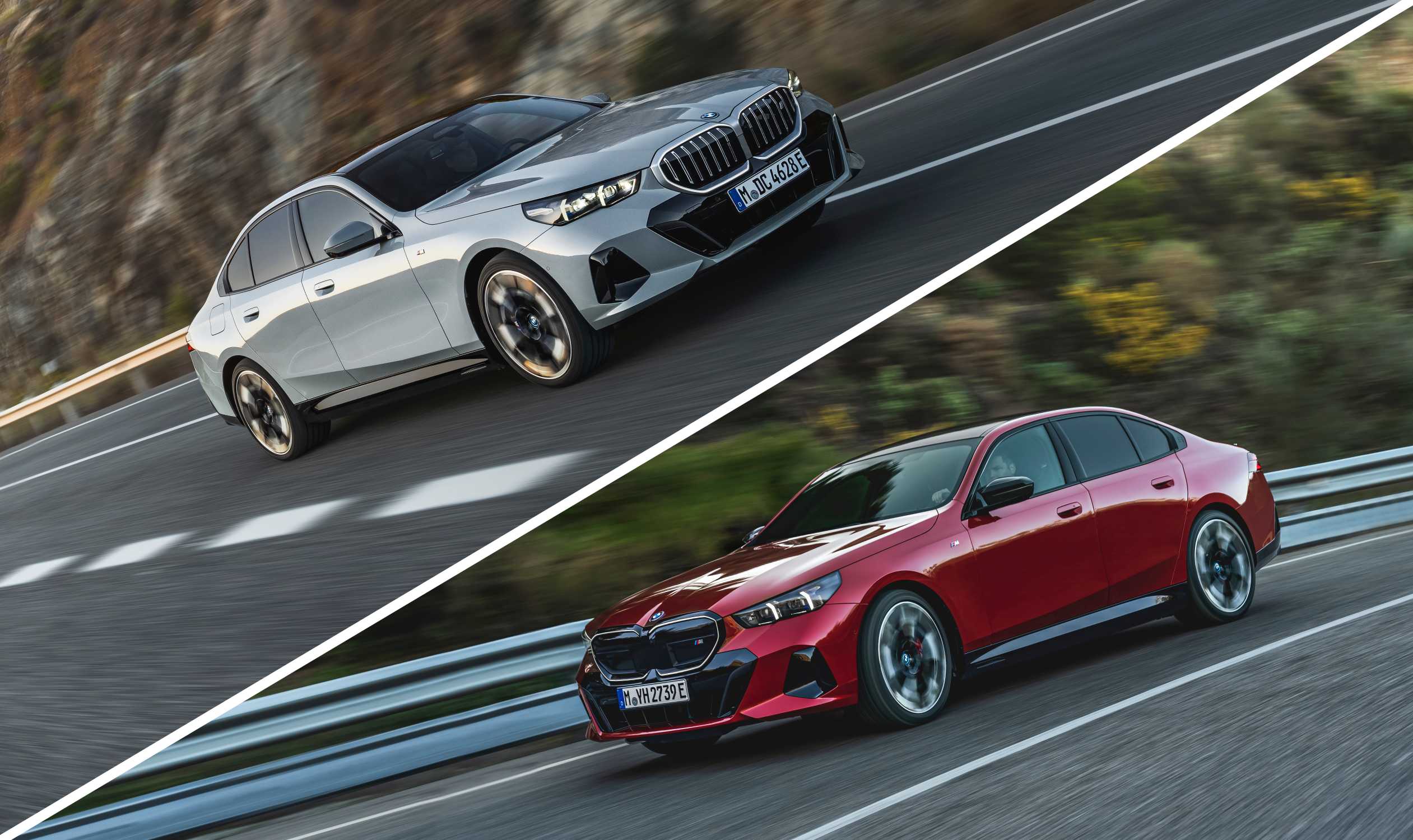 Woodcliff Lake, NJ – May 24 2023…More dynamic than ever, featuring a wealth of digital innovations and, for the first time ever, available fully electric - this is the new BMW 5 Series. In the form of the all-electric BMW i5, the latest edition of the celebrated BMW 5 Series takes the lead on...
www.press.bmwgroup.com
My Mode EFFICIENT with new MAX RANGE function.
The i5's range can be moderated by activating a new drive system function; MAX RANGE. In this mode, drive power and top speed are carefully restricted and comfort functions scaled back, conserving battery power.
The MAX RANGE mode is primarily for critical situations where drivers are unable to recharge mid-journey where they had originally planned and must continue to an alternative charging point. To make the most of the available energy, the vehicle's top speed is limited to 56 mph, the climate control system is deactivated as are seat heating, seat ventilation, and steering wheel heating. A popup window appears in the control display indicating the recalculated range. The speed and power output gauges in the information display are also modified accordingly and the new energy conservation profile is taken into account in the range forecast.
The MAX RANGE mode can be selected using the control display's touchscreen functionality, the iDrive Controller, or voice commands to the BMW Intelligent Personal Assistant. It can also be deactivated by full-throttle acceleration (kickdown), engaging the M Sport Boost function, or switching the window defrost to maximum.